Taylor Swift is a record-breaking, Grammy-winning artist who continues to outdo herself. With over 50 million albums sold and over 23 billion views on YouTube, Swift's success is outstanding. Here are 5 takeaways we learned from her successful music career.
1. Pursue your passion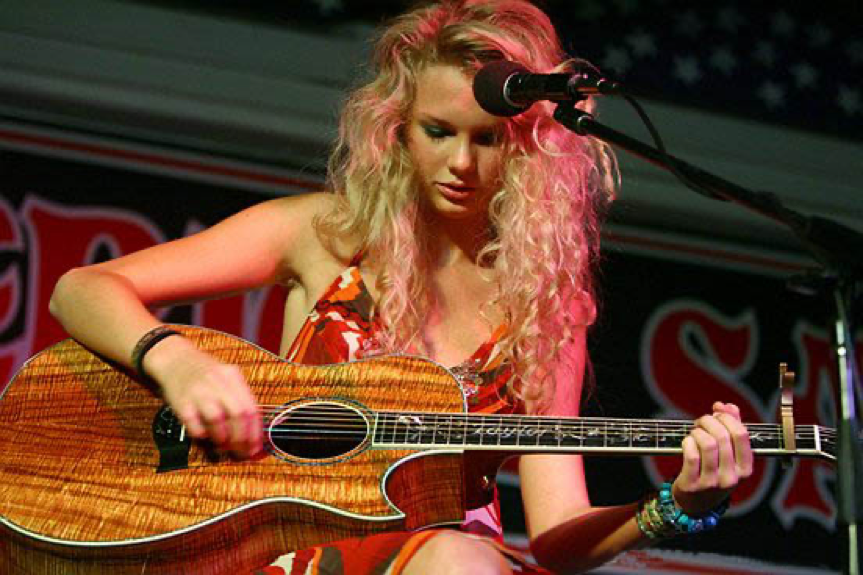 Dwight McCann – www.DwightMcCann.com
Taylor Swift started pursuing music as a young child in Pennsylvania. She performed in local contests, theatre shows, and fairs. By the age of 14, her passion for music continued to grow prompting her family to move to Nashville so she could pursue a career in music. Two years later, Swift signed to the record label that would produce her first six albums that would amass over 45 million copies sold worldwide.
Making big moves to pursue your passion can feel risky at the moment, but can pay off enormously when you stay focused on your end goal.
2. Be authentic in your content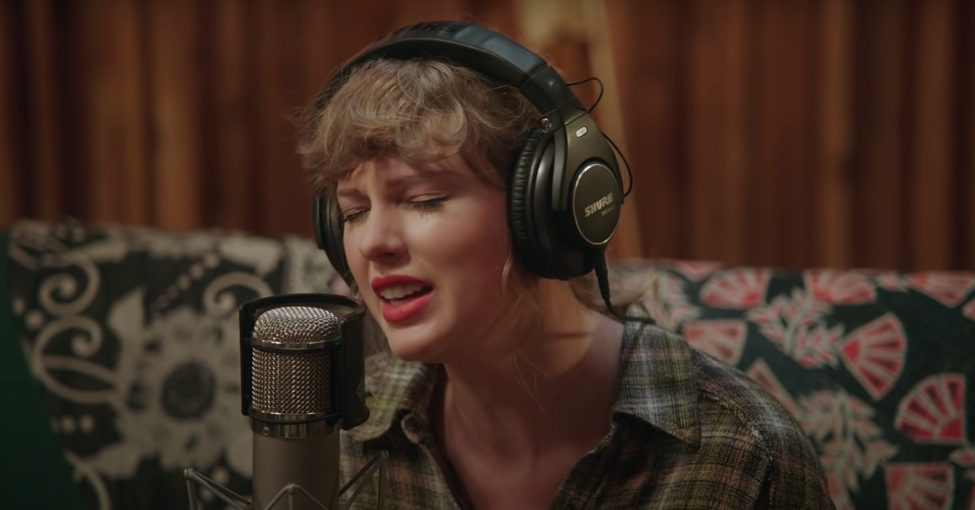 Taylor Swift – YouTube 
A big pull of Swift's music is her honesty and authenticity. Swift writes all of her songs and shares her personal experiences through her music. She sings about emotions that are true to her, but also relatable to her audience. By writing about her relationships, feuds, and family, she is able to connect with her listeners emotionally and keep them invested in her stories.
Being yourself is powerful when creating content. Being authentic makes your content unique and allows viewers to build a connection with you leading to loyal subscribers and steady views.
3. Make the best out of negative situations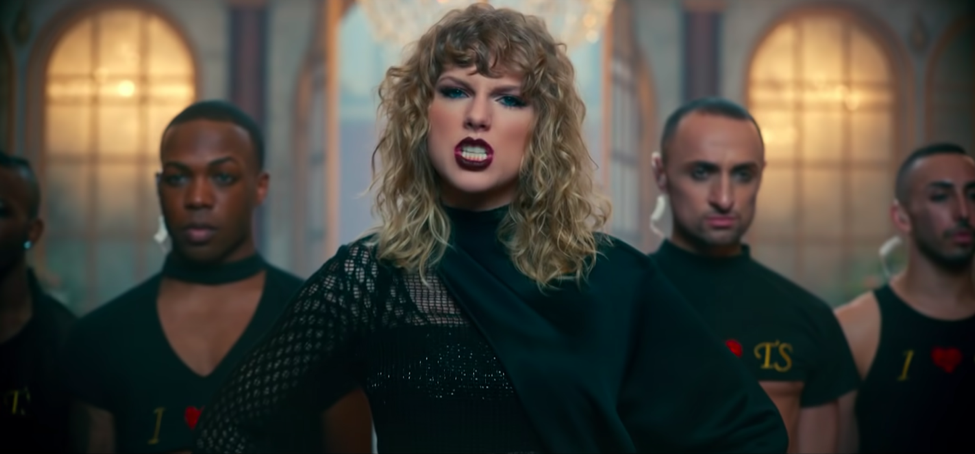 Taylor Swift – YouTube
In 2016, Swift's notorious feud with Kanye West was rekindled by West's song "Famous" which refers to Swift as a derogatory word. Swift denounced the song upon release and West's wife Kim Kardashian retaliated with an edited recording of a phone call between both artists where Swift seemingly approved the song before its release. Swift was portrayed as a liar on a massive scale since West and Kardashian have a collective 369 million followers on social media. Instead of sulking in the storm of negativity, Swift used the experience as inspiration for her album Reputation that sold over 1 million copies in its first week and resulted in Swift's first all-stadium tour.
Challenges are inevitable, so it is important to make the best out of them instead of letting them discourage you. Those challenges could result in content that boosts your channel to new heights.
4. Stand by your morals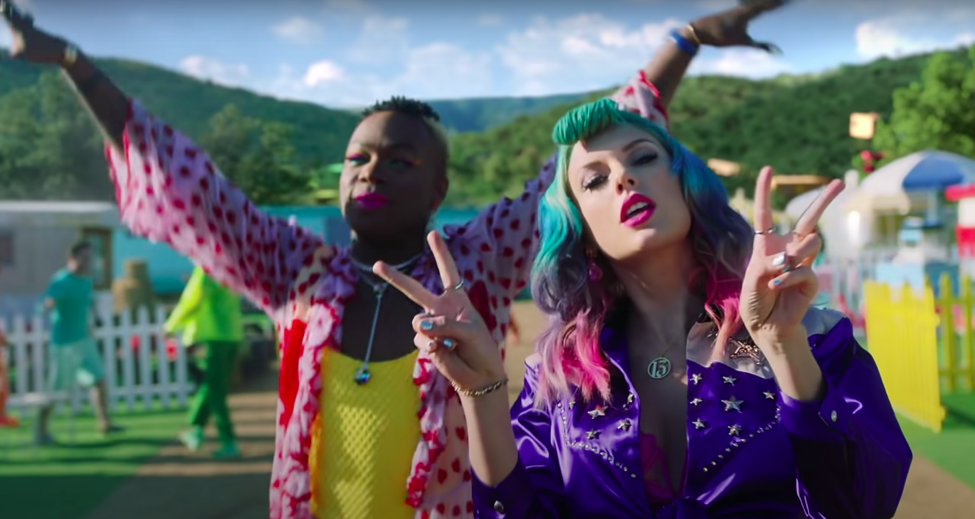 Taylor Swift – YouTube
In 2019, Swift for the first time ever shared her political opinions on events happening in the news and even included those ideas on her album Lover. Even though her stance didn't please her entire fan base, this new transparency added more depth to Swift's public image and showed her fans she stands up for what she believes in. This gave her fans more to connect and relate to than just her songs.
In the whirlwind of opinions the internet is, standing by your morals can feel intimidating. Only share what you feel comfortable with and stay true to your beliefs. This will show a deeper level of authenticity for your audience to connect and relate to.
5. Stay connected with fans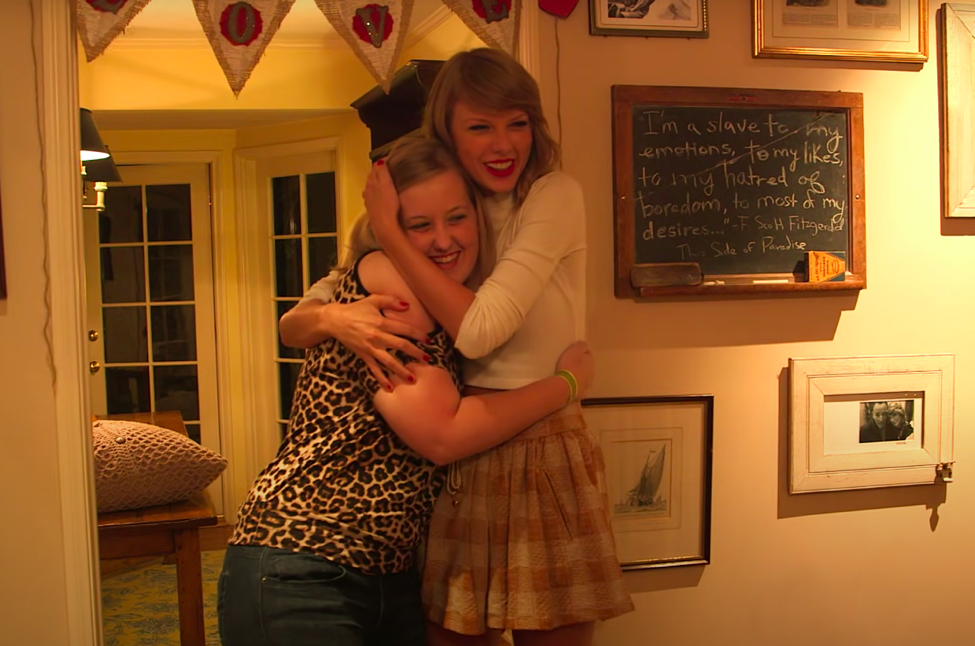 Taylor Swift – YouTube
Swift has always had a strong connection with her fans. Swift has shown her appreciation for her fans through surprise appearances, thoughtful gifts, and even exclusive listening parties free of cost. On social media, Swift regularly interacts with fans and openly communicates about her upcoming projects. Through these connections, Swift shows her gratitude which makes her fans feel seen and appreciated even more resulting in their loyalty throughout the years.
Staying connected with fans shows your appreciation for their support making them feel more like family and less like strangers. Interacting with fans also builds a loyal fan base that will stick around through ups and downs.
Even as Swift's career grows, she continues to stay true to these points. We hope you enjoyed our analysis of Swift's career and apply these useful tips to your channel!
If you are interested in having your YouTube channel and videos discovered by A LOT more fans, then start your campaign on www.Promolta.com now. We will distribute your video on blogs, games, apps, and websites. Over 100,000 paying customers have used www.Promolta.com since 2012 and we would love to help you get noticed.
Still not sure? We have successfully promoted videos from Sony, Disney, Universal, Ted Talk, HP, AWS, Monster Energy Drink, Eminem, Young Buck, Gucci Mane, and Katy Perry. Thus, with www.Promolta.com your videos will get seen and discovered by a lot more fans.
Serena Lopez spends her free time making cocktails, listening to podcasts, and exploring New York City.