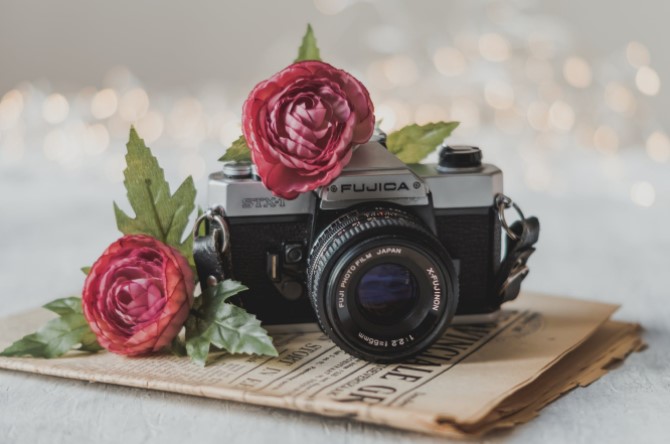 4K is the newest digital resolution and quickly gaining traction. It has four times the number of pixels of 1080p. This means a larger image, more control, and greater detail. 
Despite 4K's greater image quality, a lot of YouTubers are hesitant to switch over from 1080p. This is based on common misconceptions around the cost of 4K cameras and the manpower required by computers to edit it. 
Below are four reasons why you should upload your next YouTube video in 4K. 
1. Gain More Control Over an Image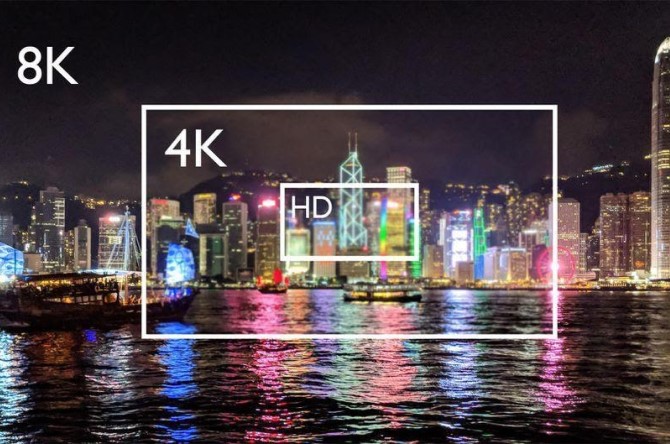 4K gives you larger files, greater detail, and a larger image. This means you have more to work with in post-production. YouTube uses VP9 codec technology for playback which means that when you upload in 4K, it's optimized to get you the sharpest and clearest image possible. 
You can zoom in and crop images without losing any of the detail. This makes cutting close-ups and adding effects that much easier. You can even stabilize wobbly camera footage. 4K also captures more color detail, giving you a greater range to work with. 
2. You Can Shoot on Your Phone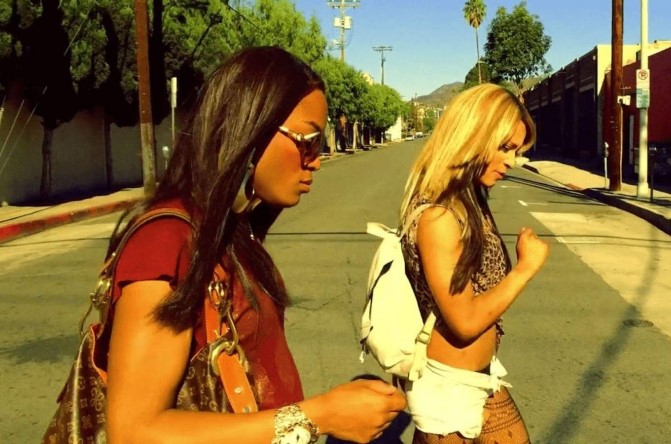 One of the most common complaints about 4K is how expensive mirrorless and DSLR cameras are. Yet, you don't need to buy a camera. The only tool you need is already in your pocket. Hit movies like Tangerine and Unsane have shown that iPhones are perfect for any low-budget content creator. 
If you're shooting on your iPhone you'll want to make sure that the footage is stored elsewhere. There are a variety of portable hard drives and SSDs available for cheap that'll do the job.  
3. Your Video Will Appear Higher in Searches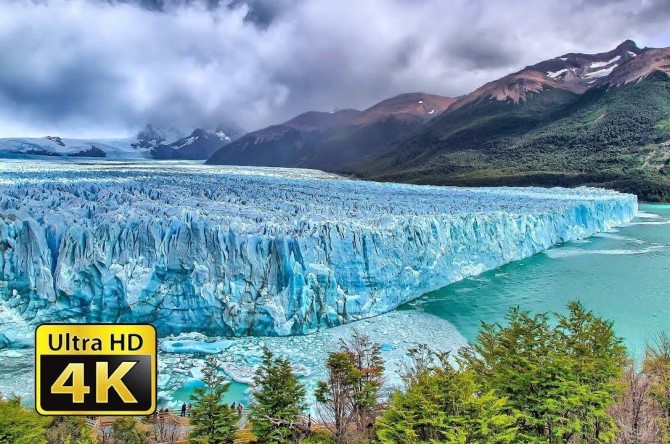 YouTube wants the best quality for its users. Most videos on YouTube are still uploaded in 1080p high definition. However, YouTube ranks 4K videos closer to the top of their search results. The time and effort you spend on uploading in 4K can pay off, as your videos have a better chance of ranking higher. As a result, you'll be on track to gain new subscribers and viewers. 
4. Be Prepared for the Future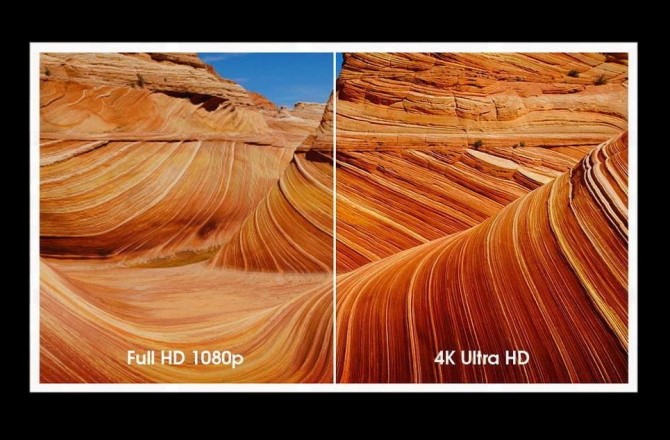 Prior to 1080p, most YouTube content was shot in 360p or 720p. 4K technology is the latest technology and becoming more mainstream, as 4K TV and 4K monitor sales are increasing rapidly. With the cost of manufacturing 4K TVs decreasing, people will have more incentive to buy them.
It won't be long before 4K TVs and monitors become common household products. That means uploading your video in 4K could guarantee that it'll have an audience for years to come. 
If you are interested in having your YouTube channel and videos discovered by A LOT more fans, then start your campaign on www.promolta.com now. We will distribute your video on blogs, games, apps, and websites. Over 100,000 paying customers have used www.promolta.com since 2012 and we would love to help you get noticed.
Still not sure? We have successfully promoted videos from Sony, Disney, Universal, Ted Talk, HP, AWS, Monster Energy Drink, Eminem, Young Buck, Gucci Mane, and Katy Perry. Thus, with www.promolta.com your videos will get seen and discovered by a lot more fans.
Frankie Dauphin loves nature, enjoys a good film, and spends his afternoons unwinding with video games.