With 24 billion views since joining the platform in 2006, Ed Sheeran is a successful international star. He has proved to hold a wide audience over the years while staying true to his musical roots. Here are some key points about Sheeran's successful career.
1. Overcome life's obstacles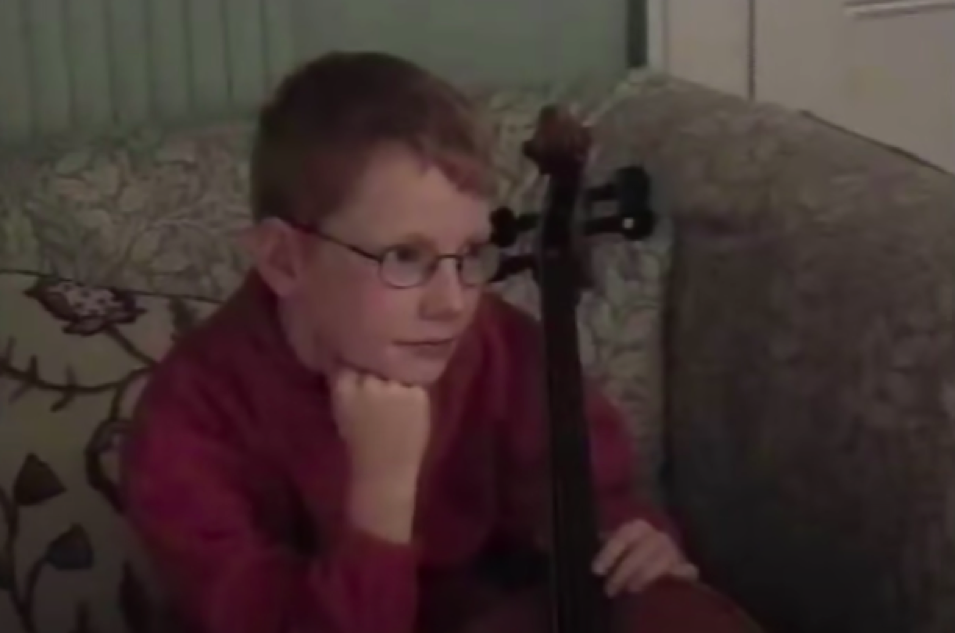 Ed Sheeran – YouTube
As a young child, Ed Sheeran developed a stutter after a laser surgery that went wrong. He went to speech therapy to fix his speech impediment, but it was music that proved to be the best remedy. He credits memorizing every word of Eminem's album Marshall Mathers for fixing his stutter. Memorizing music to fix his stutter ignited Sheeran's passion for music.
Without overcoming his stutter, Sheeran would not have become the artist he is today. Don't let hardships discourage you, instead stay strong and focus on your goal.
2. Put in the work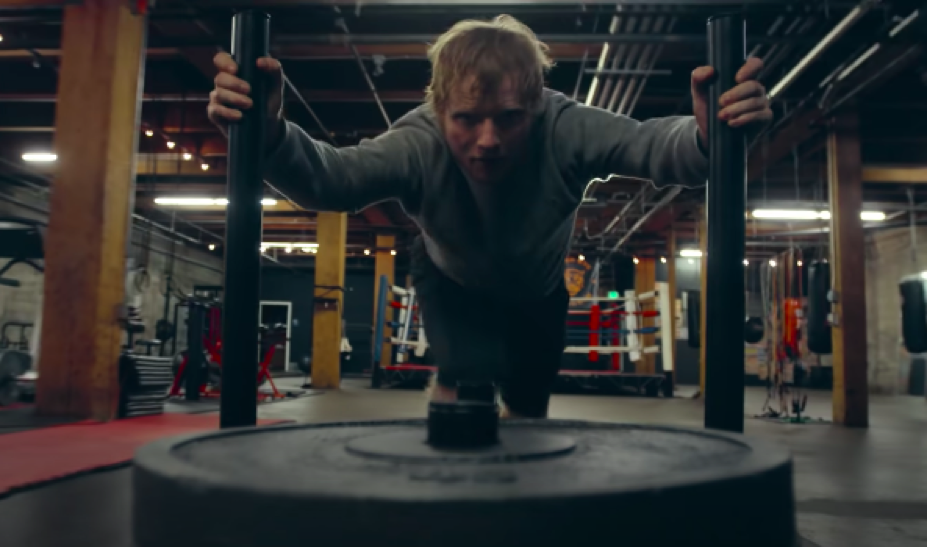 Ed Sheeran – YouTube
Sheeran started pursuing his passion at a young age. By the time he was 14, he had recorded his first EP and moved to London to continue pursuing his music career. He started playing small venues and opening for small artists. He recorded more albums and he played over 300 gigs in one year. One of his gigs caught the eye of a popular rapper that would spark the beginning of his successful career and move to the United States.
Without his hard work and dedication, Sheeran would not have had the opportunities he did. Working towards your goals paves a way for opportunities, so stay focused and keep grinding.
3. Explore different projects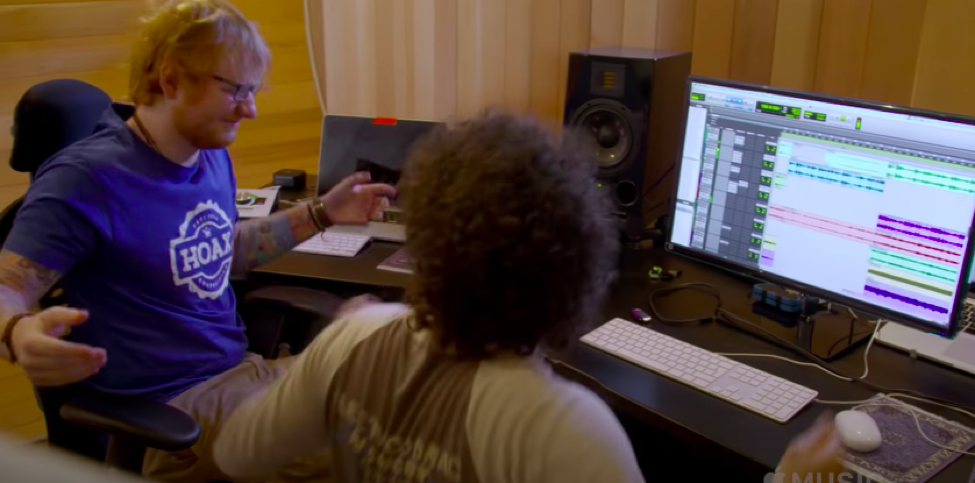 Ed Sheeran – YouTube
After Sheeran's successful debut studio album, he began writing songs for popular artists like Taylor Swift and One Direction. Instead of focusing solely on his own music, Sheeran explored other projects like cowriting with other artists. Not only did this lead to friendships within the industry, but he also landed a spot on Taylor Swift's 2013 arena tour.
Having his hands in multiple projects outside his singing career, Sheeran was able to connect with successful artists in the industry and further his career. Be open to exploring different opportunities that can still benefit your goals. Joining a side project could give your main project more exposure.
4. Collaborate with your peers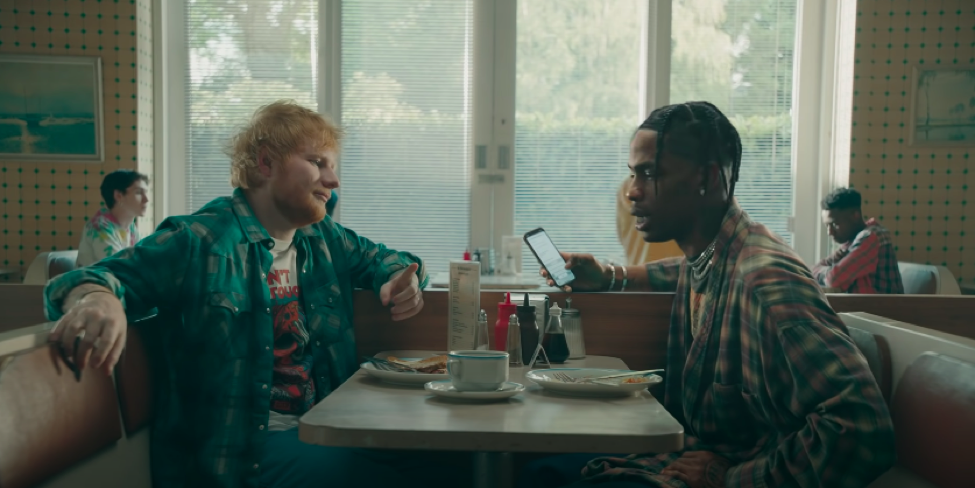 Ed Sheeran – YouTube
Sheeran is featured on over 20 songs by different artists including Taylor Swift and Eminem. These collaborations exposed his talent to other audiences and grew his popularity. By working with artists outside his genre, he proved to be adaptable and still shine.
Partnering up with your peers can help you reach audiences you wouldn't be able to otherwise, thus expanding your fan base. Collaborations can also show your adaptability and ability to stay relevant.
No matter where you start, there's always the potential for great success. Ed Sheeran's career journey is inspiring and we hope you took away valuable points.
5. Stay true to your roots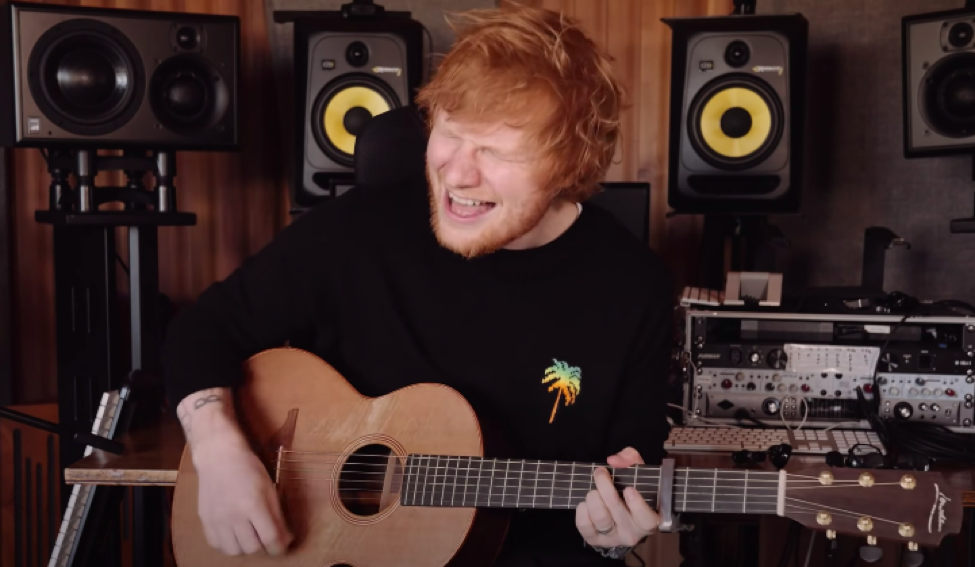 Ed Sheeran – YouTube
Ed Sheeran started his music career with just his guitar, his voice, and his original songs. This is what made him popular and grew his loyal fan base. Even when electronic songs were taking over the charts, Sheeran was able to dominate with his guitar. While Sheeran has dabbled with trendy electronic beats, he still plays guitar.
Staying true to yourself and what your fans love is key to keeping your fan base and staying relevant.
If you are interested in having your YouTube channel and videos discovered by A LOT more fans, then start your campaign on www.Promolta.com now. We will distribute your video on blogs, games, apps, and websites. Over 100,000 paying customers have used www.Promolta.com since 2012 and we would love to help you get noticed.
Still not sure? We have successfully promoted videos from Sony, Disney, Universal, Ted Talk, HP, AWS, Monster Energy Drink, Eminem, Young Buck, Gucci Mane, and Katy Perry. Thus, with www.Promolta.com your videos will get seen and discovered by a lot more fans.
Serena Lopez spends her free time making cocktails, listening to podcasts, and exploring New York City.