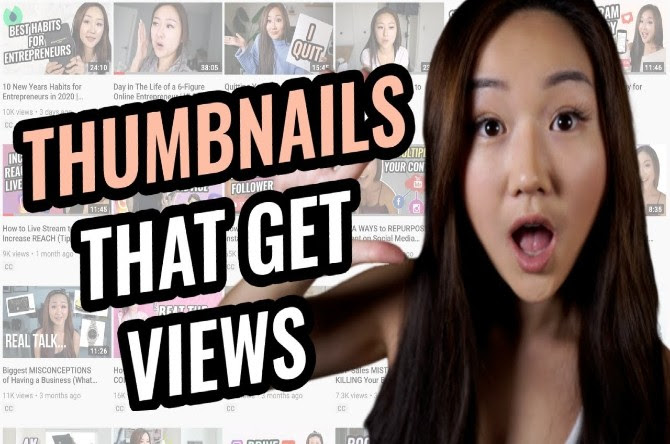 Vanessa Lau YouTube
Hi there. A YouTube thumbnail is a visual advertisement for your video and can motivate potential viewers to be excited about your content. The best thumbnails draw the attention of scrolling users and urge them to take action and click on your video.
Below are some tricks and tips to make YouTube thumbnails stand out.
1. Write Enticing Text to Complement Your Title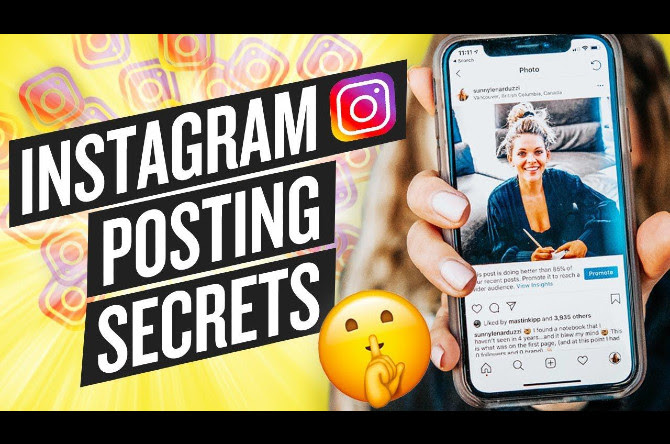 Sunny Lenarduzzi YouTube
Write thumbnail text that complements but does not repeat your title. This helps you attract a wider audience by offering a complementary value proposition. Just like your title, your video content should always deliver on what your YouTube thumbnail promises.
Try adding in text that leaves users with an unanswered question. For example, if you run a cooking channel and have a video titled "Unconventional Kitchen Hacks," your thumbnail text could include something like "tip #4 is insane." Nobody likes to be left guessing, and the only way users can find their answers is by watching your video.
2. Create Eye-Catching Text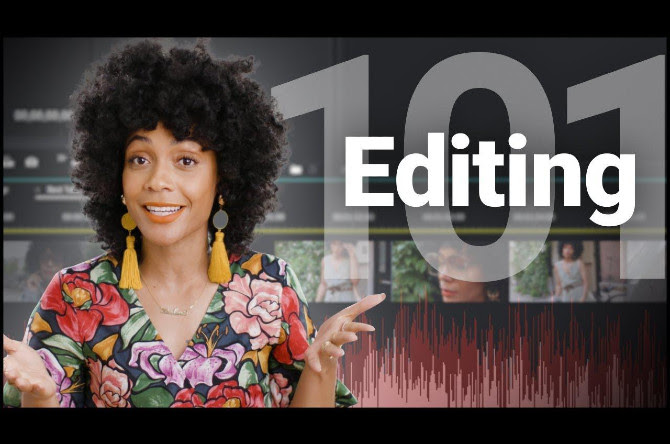 YouTube Creators YouTube
Use bold keywords to help your text stand out and draw the user in. If you're comfortable with design software such as Canva, add a shadow to the text to really help it pop off the screen. Make sure you're placing your text in plain sight within your YouTube thumbnail so it's easily accessible to someone who's just scanning.
3. Use Color and Formatting to Make an Image Pop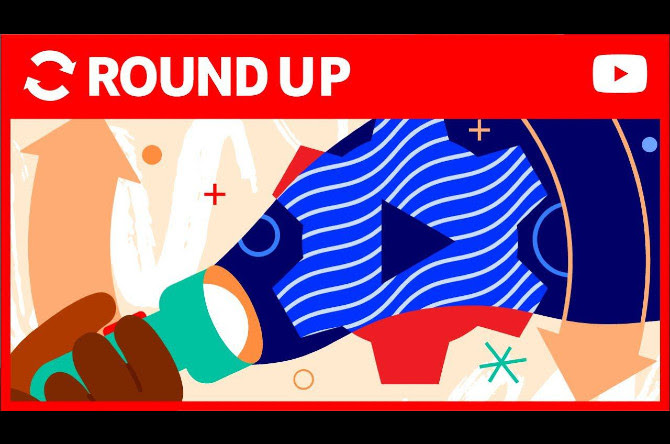 YouTube Creators YouTube
Visuals are processed by the brain 600,000 times faster than text. To create an eye-catching visual for scrolling users, use contrasting colors and increase the contrast, saturation, and sharpness by about 25% to make your design stand out when it's scaled down to a smaller thumbnail size. Think of this step as adding "stage makeup" to your thumbnail. It can be a lot to take in when it's up-close, but from a distance it's perfect.
4. Pick a Single Focal Point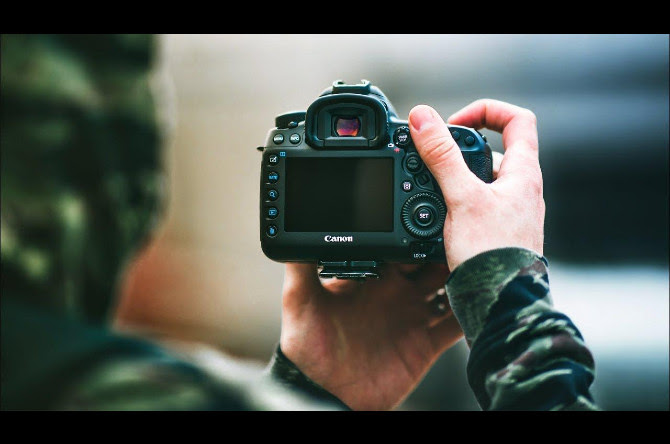 Peter McKinnon YouTube
Choose a high-quality image that displays a depth of field and draws the eye to a single focal point. The focal point should be in the foreground of the image, with a blurred background. This helps you create an interesting image that still focuses on relevant content and downplays distractions.
5. Size Your Thumbnail Correctly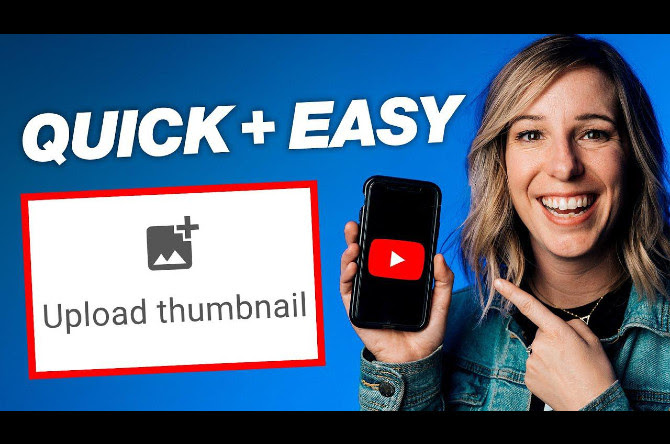 Think Media YouTube
A thumbnail image should be sized at 1280 x 720 pixels, with a minimum width of 640 pixels. If an image is too small, YouTube will automatically scale it up to fit its requirements, which can lower quality.
When giving your design one final look, size it down to 10% to see how it would appear as a thumbnail. Is the focal point of your picture popping off the screen? Can you still read the text? Make sure to double-check before uploading.
Conclusively, a YouTube thumbnail is similar to a billboard that drives business for a company. Draw attention to your channel and gain more viewers with an eye-catching thumbnail that excites and entices viewers to watch your video!
We hope you enjoyed this blog.
If you are interested in having your YouTube channel and videos discovered by A LOT more fans, then start your campaign on www.promolta.com now. We will distribute your video on blogs, games, apps, and websites. Over 100,000 paying customers have used www.promolta.com since 2012 and we would love to help you get noticed.
Still not sure? We have successfully promoted videos from Sony, Disney, Universal, Ted Talk, HP, AWS, Monster Energy Drink, Eminem, Young Buck, Gucci Mane, and Katy Perry. Thus, with www.promolta.com your videos will get seen and discovered by a lot more fans.