YouTube recently adopted a stories component similar to the popular features of Snapchat and Instagram. Any channel with more than ten thousand subscribers is eligible to use the feature, which allows you to share short video clips and pictures with your subscribers. The stories are only available on mobile and disappear after seven days.
Because YouTube stories are quick to shoot and edit, they're a great way to promote your new videos. Keeping your fans updated between uploads gets them excited to check out new content.
Tease upcoming videos.
While you're working on a new video, share behind-the-scenes clips on your YouTube story. Build hype for your new video with teaser trailers. It's best to post these clips at least a week ahead so your viewers have something to look forward to.
It can be as simple as a video of your screen as you edit, like Simply Nailogical shared.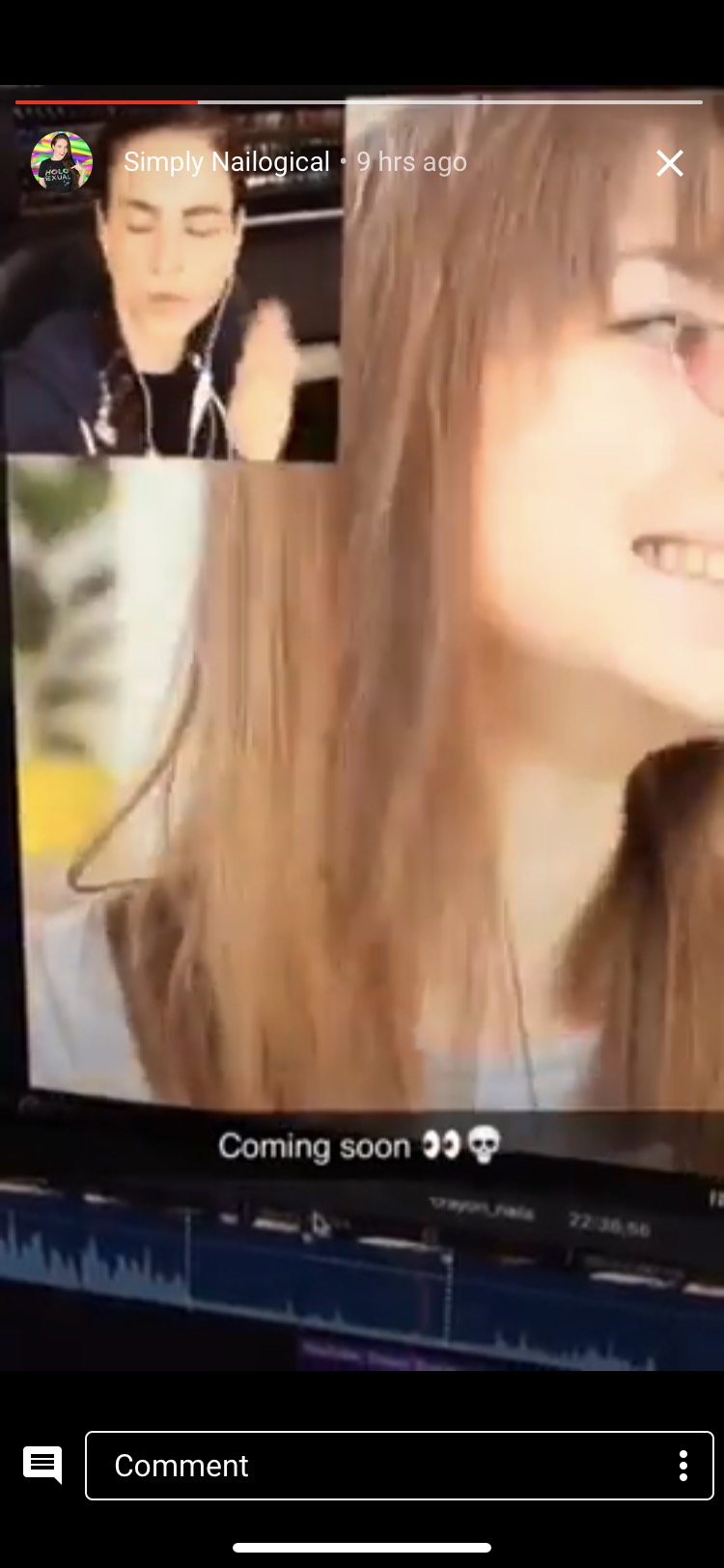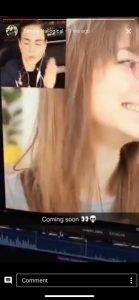 Let them know when you're uploading.
To get more views the day you upload, use your story to let your viewers know exactly when you're uploading. If you can show them how long it will take the video to go live, even better.
Safiya Nygaard teased a new video by showing her viewers it would be up soon.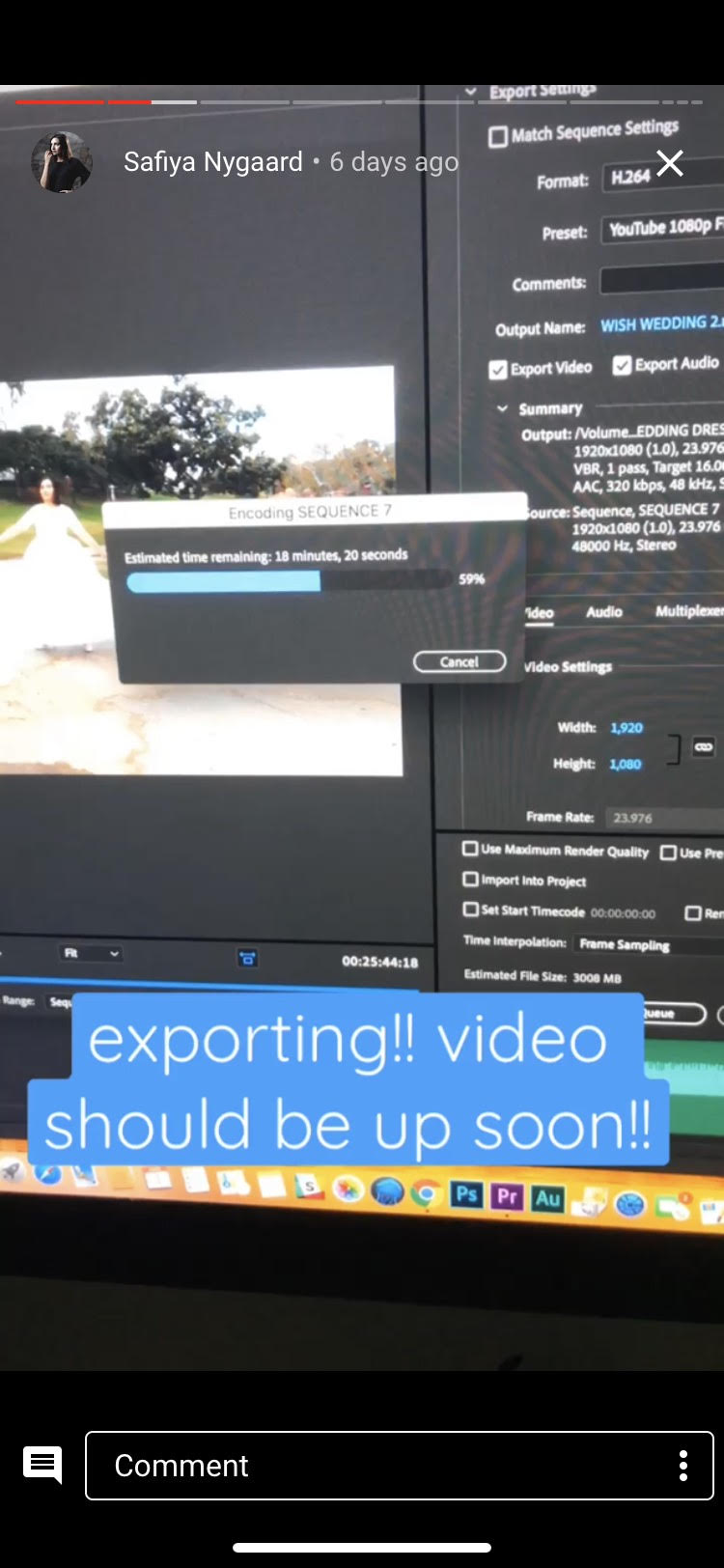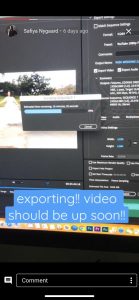 Announce new videos as soon as they go live.
As soon as your video finishes uploading, announce it on your story. That way, even viewers who don't have your post notifications turned on will know you've uploaded.
Rosanna Pansino announced her new collab video on her YouTube story.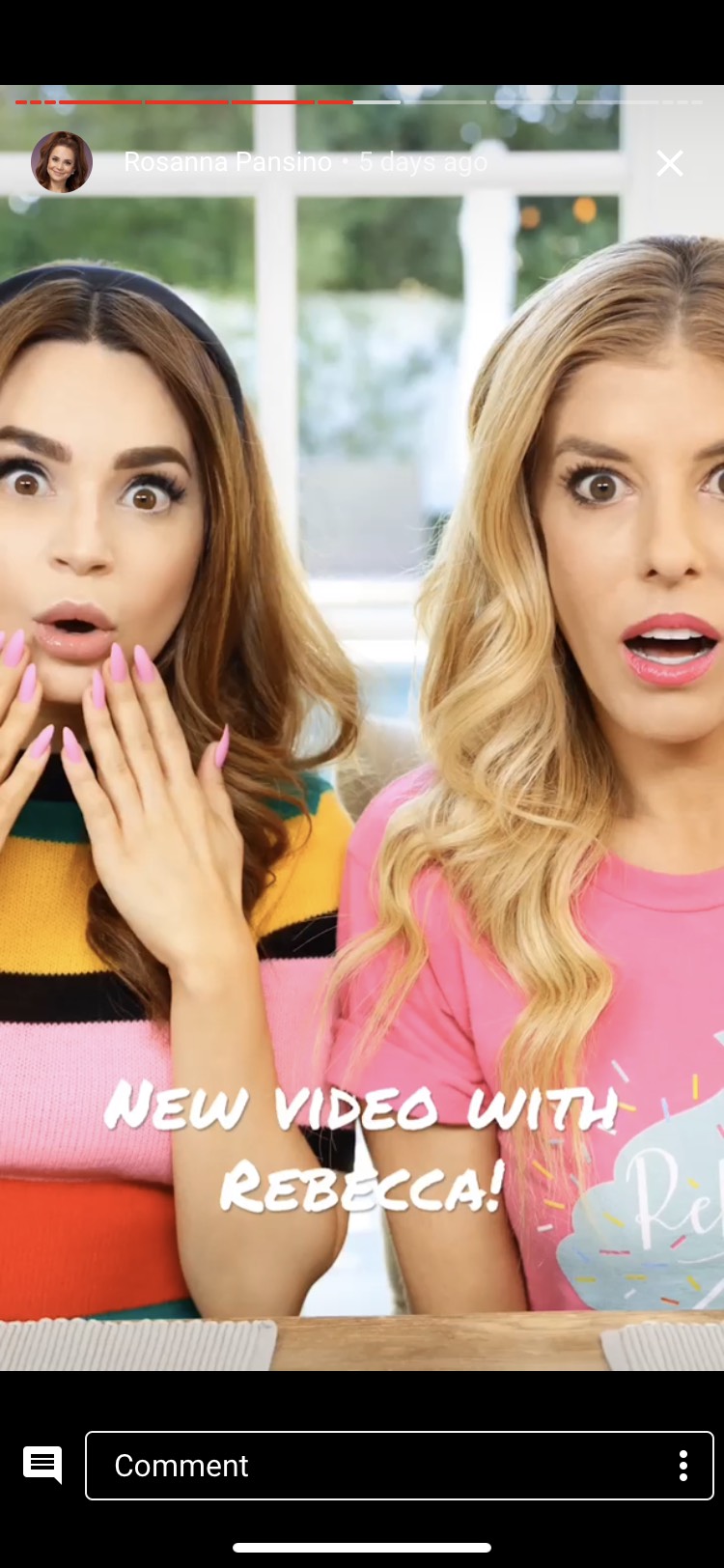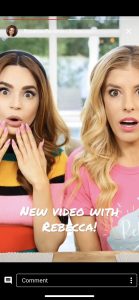 Share clips of your new video after it's uploaded.
After a video has been up for a day or two, share a few clips on your story to get more viewers interested. Use clips that will leave them wanting to find out what happens next.
For example, iJustine showed part of the new custom Nintendo Switch she unboxed in a recent video on her story. To see the full reveal, viewers had to check out the video.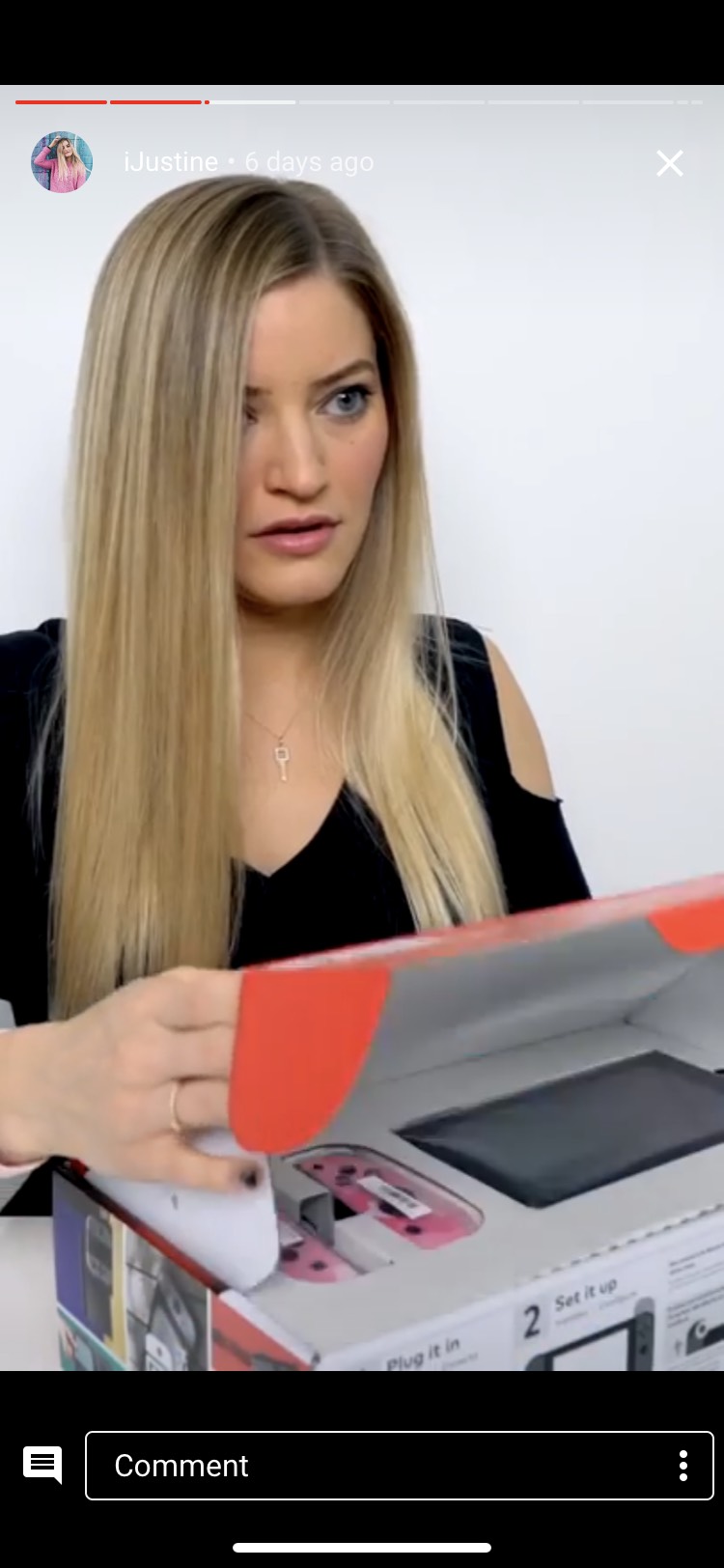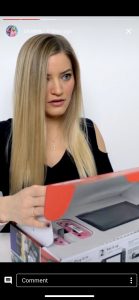 Share exclusive content related to your new video.
To generate more interest around your recent upload, share exclusive content related to it. This could be more behind-the-scenes clips or pictures that haven't been seen anywhere else.
Niki Demartino uploaded a vlog about going back to school three years after dropping out. To get her fans interested in the video, she posted a college picture from several years ago.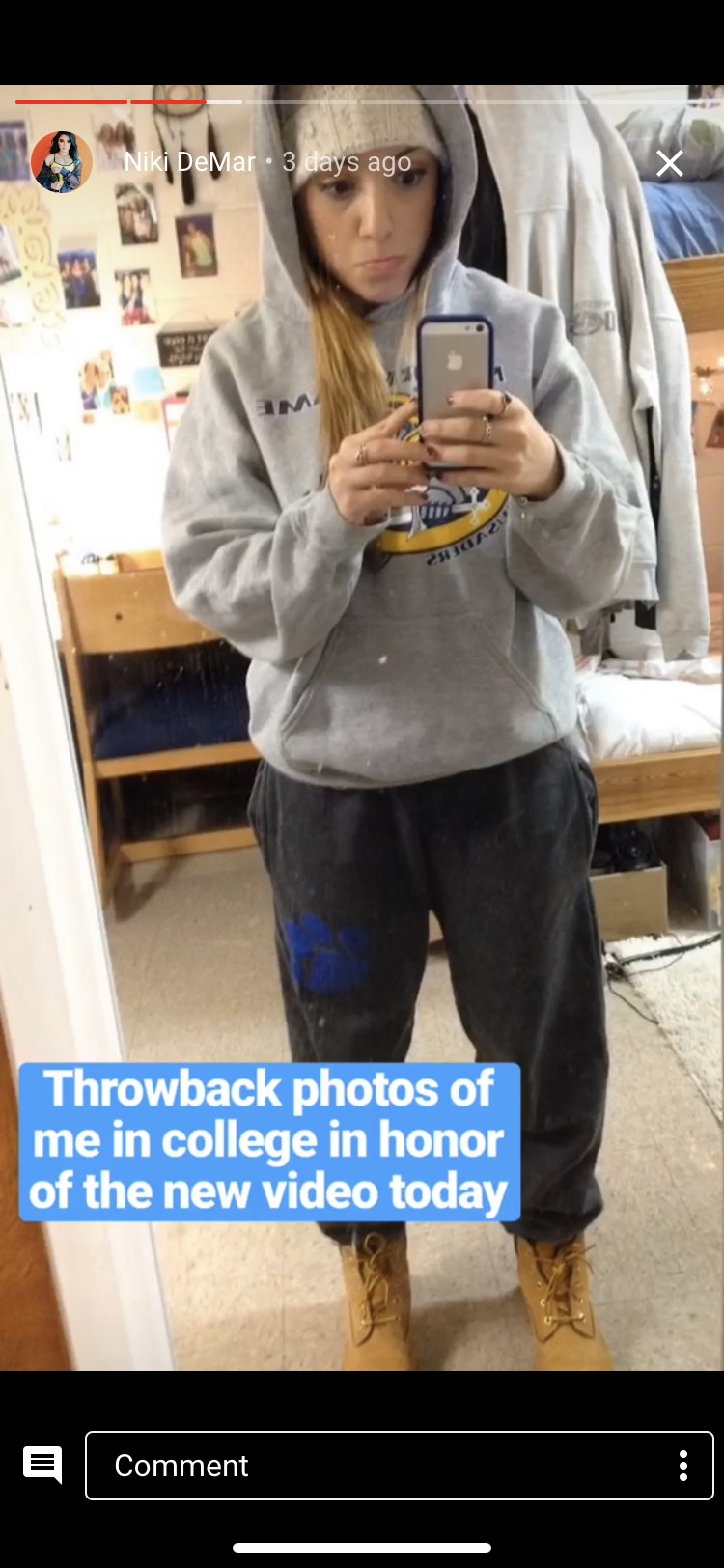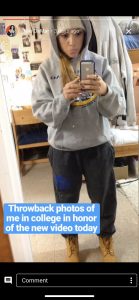 Let fans help you choose video ideas through comments.
Any vlogger knows that engaging with your audience is one of the most powerful ways to promote your videos. YouTube stories allows viewer interaction through comments, which you can then see and respond to on your story.
Grav3yardgirl used the comments on her story to let fans vote on her next video idea.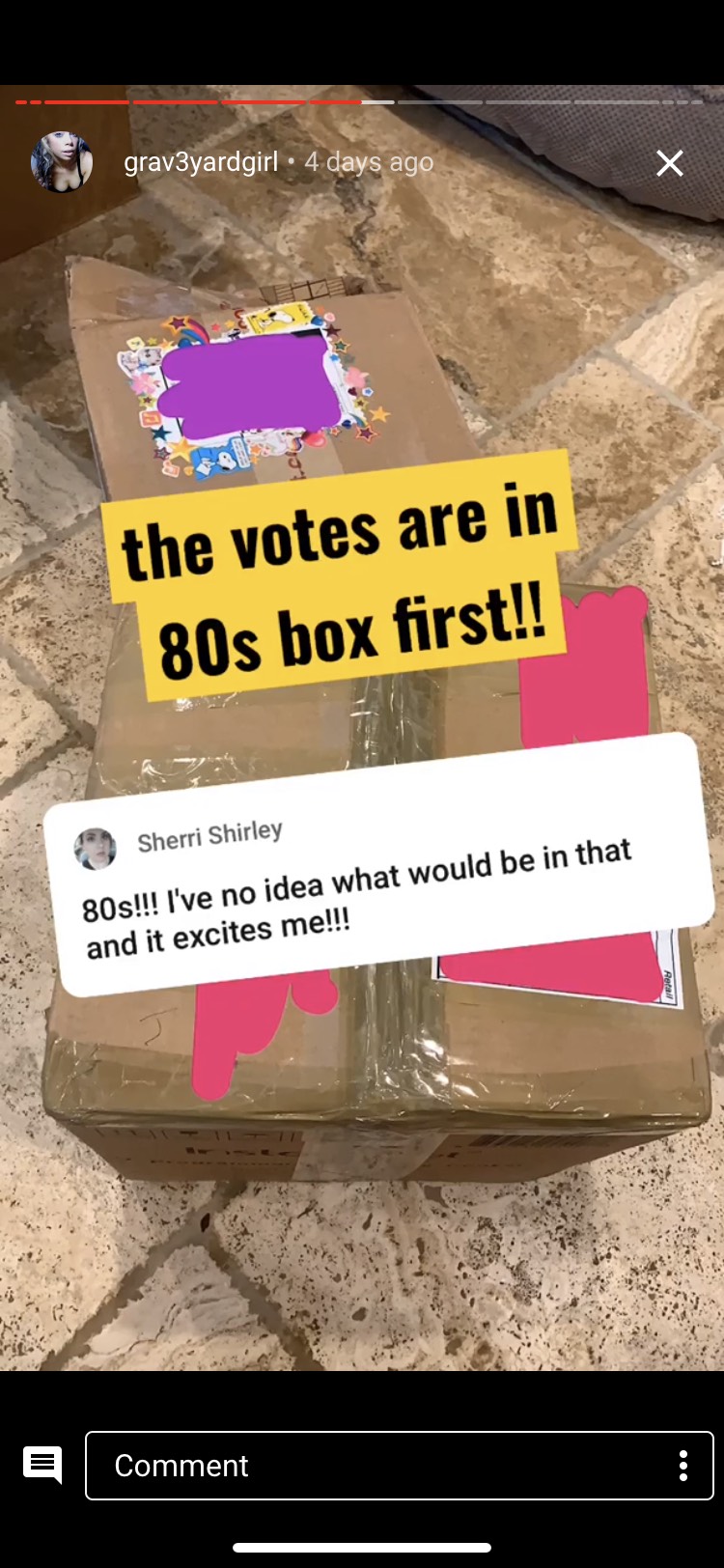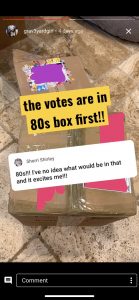 YouTube stories help you stay connected with your audience between uploads. Utilize this feature to keep your viewers updated on new videos.
Interested in getting your YouTube video discovered by masses of targeted fans? Click this link: www.promolta.com
Kristen Harris enjoys listening to a wide range of music, from Taylor Swift to, on occasion, Celtic instrumental. She also spends her time writing, reading, and baking.