In 2019, creators who utilized YouTube stories saw their subscriber counts rise an average of eight percent more than creators who didn't use stories. The official YouTube Creators Twitter account shared this exciting information on December 17.
The more you know 🌈: Since YouTube Stories expanded last year, creators who used an active Story saw an average subscriber count increase of more than 8% compared to creators who didn't.

— YouTube Creators (@YTCreators) December 17, 2019
Here are a few ways you can grow your channel with YouTube stories.
Share clips to promote a previously published videos.
Stories are extremely beneficial when it comes to promoting your most recent upload. Not only are they shown to your subscribers, but your YouTube stories will appear to potential viewers as well. So, you should edit a few interesting, intriguing, or entertaining clips from your latest video and upload them to your YouTube stories.
Rhett and Link share highlights from their recent uploads to their YouTube stories. They show fans just enough of the video to pique their interest and make them want to check out the rest.

Countdown to your next upload.
Your viewers look forward to your new videos every week. Your upload schedule becomes part of their routines. Build hype for your next upload by starting a countdown on your YouTube story. You might make a new post every day or simply share the date of your next upload.
Lucy Moon used her YouTube story to inform viewers she was skipping an upload. However, she also announced when her next video would be uploaded so they'd be looking forward to it.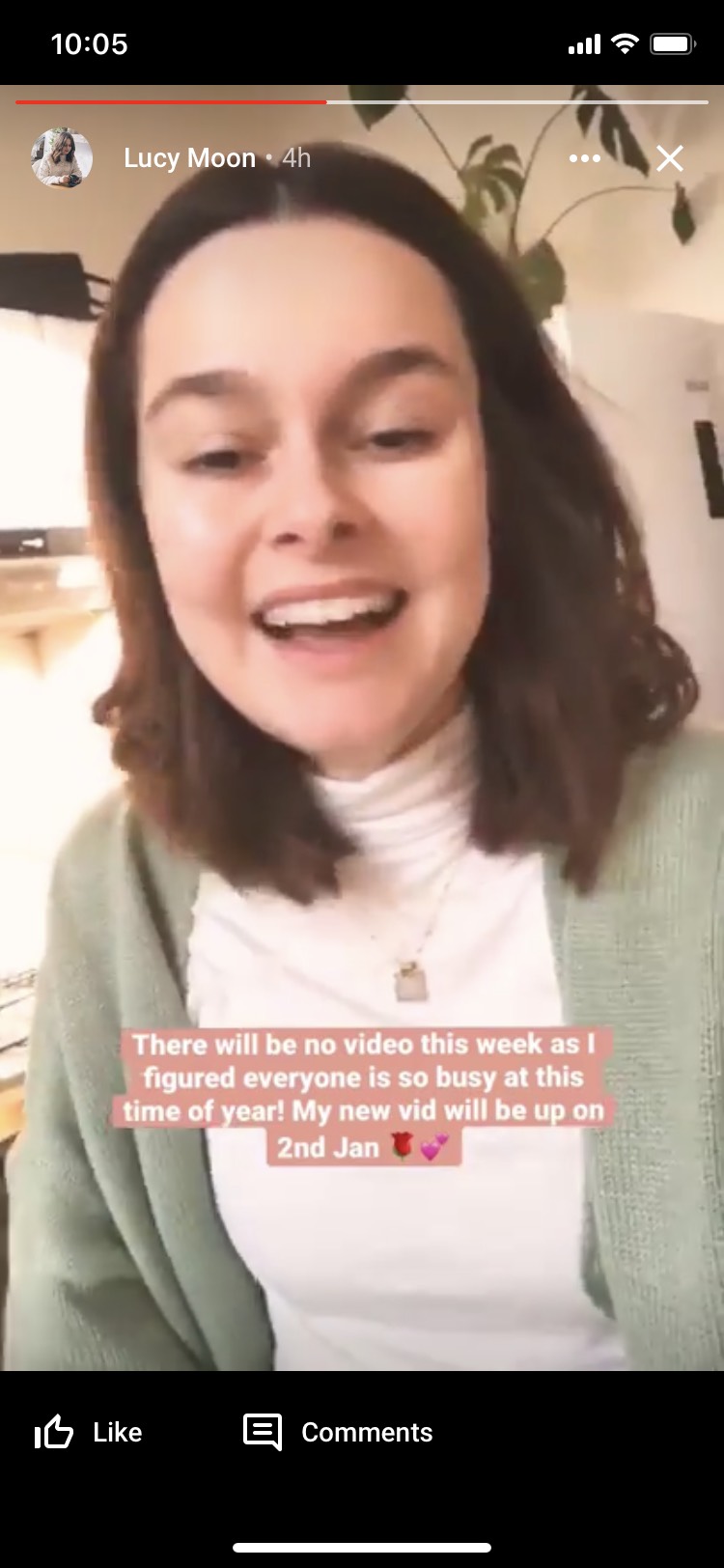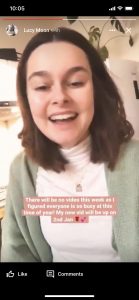 Vlog parts of your daily life.
Even if you're a daily vlogger, you likely don't share every waking moment of your life on camera. Use your YouTube story to vlog the aspects of your personal life that wouldn't typically make it into your main vlog, such as the cereal you had for breakfast or the new camera lens you ordered.
Jonah Baker usually uploads covers, but on his YouTube story, his uploads are a little more personal. During the holidays, he told his story viewers about his new favorite bathrobe.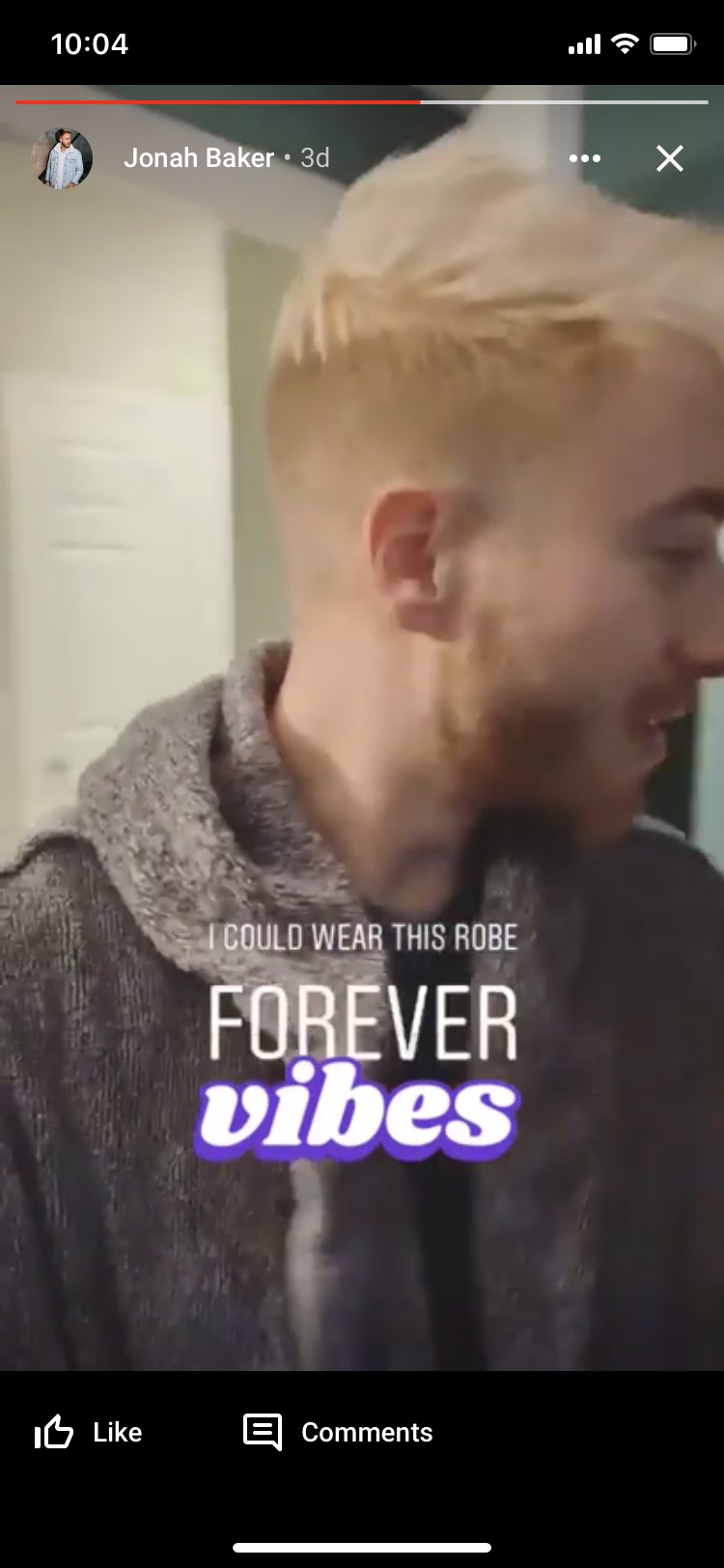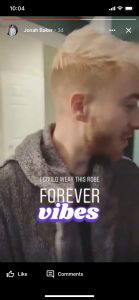 Engage with viewer responses.
One of the best aspects of YouTube stories is its interactivity. Viewers can leave comments, which you can then share and respond to on your story.
iJustine opened up the floor on her YouTube story for fans to try to name the model of iPhone she was holding. By clicking the comment box at the bottom of her post, viewers can take a guess.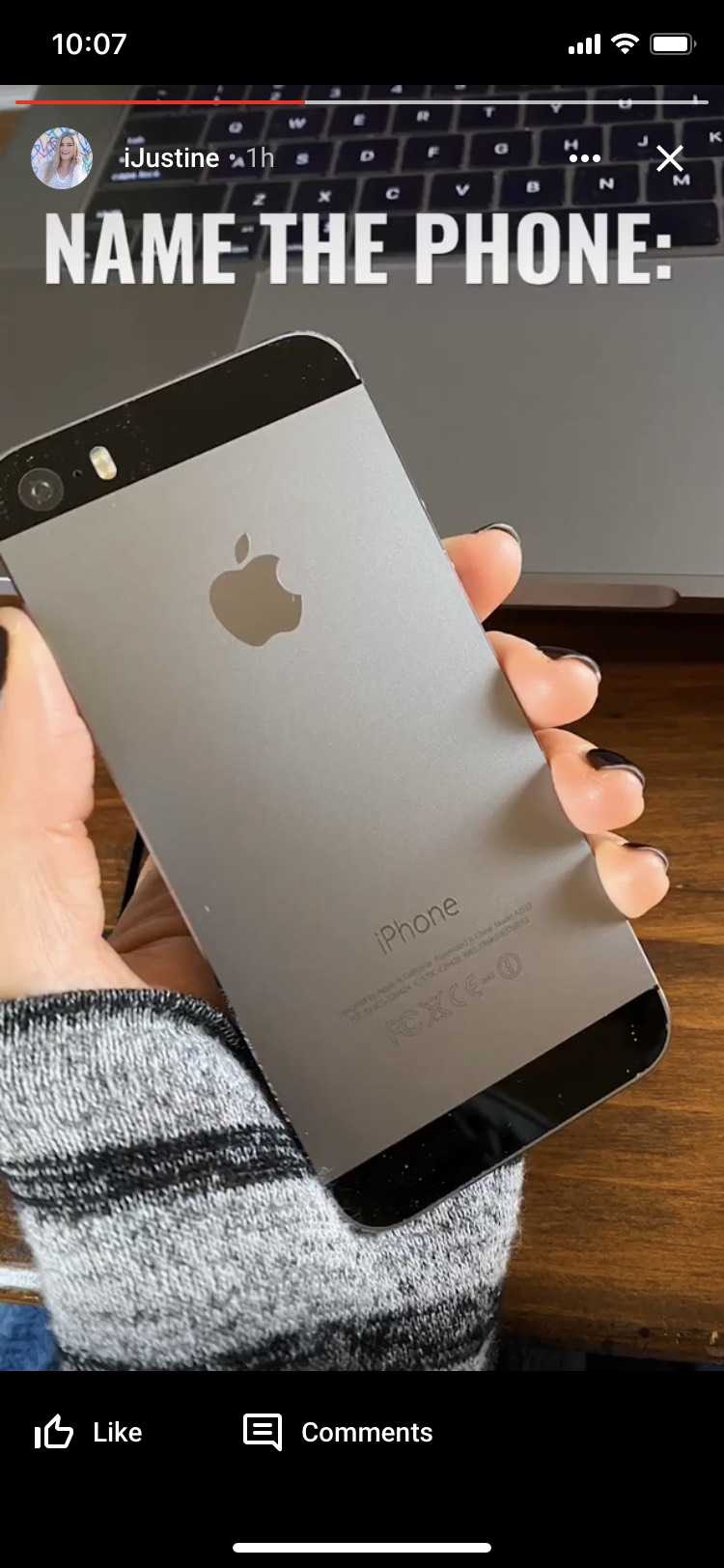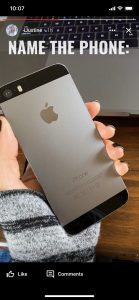 Use your YouTube story to get more personal with your audience. Share your life behind-the-scenes and engage with them more often. Utilizing your story will help you strengthen the relationship you have with your fans.
Interested in getting your YouTube video discovered by masses of targeted fans? Click this link: www.promolta.com
Kristen Harris enjoys listening to a wide range of music, from Taylor Swift to, on occasion, Celtic instrumental. She also spends her time writing, reading, and baking.